Where Quality Comes First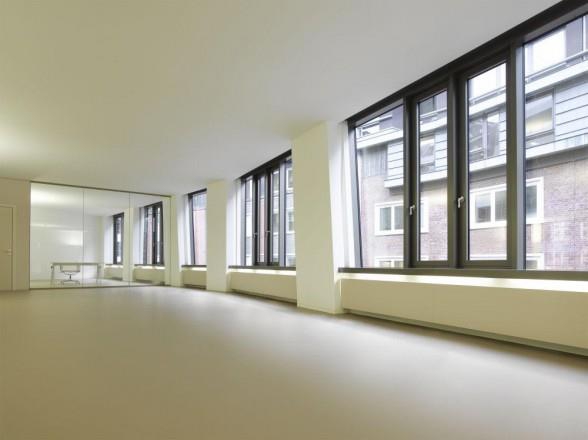 Looking to improve the overall look of your home, or are you suffering through a disaster that has left you with an unrecognizable mess in your house? If so, then look no further! Cornell Capital Partners LLC is a general contracting company that provides home remodeling services as well as insurance restoration for residential and commercial locations in the Chicago, IL area. We have been in business since 2008 and use our professional experience in the restoration and remodeling industry to give you the home you've always wanted!
Bringing Your Dream Home to Life Along with providing our exceptional remodeling services, Cornell Capital Partners LLC in Chicago, Illinois specializes in insurance work! We'll make sure you get the maximum amount you're due under your policy as a Homeowner for any damage from fire, water, or vandalism and restore your home to pre-damage condition. At Cornell Capital Partners LLC, our client's needs come first. Whether you need bathroom or kitchen remodeling or damage restoration, count on Cornell Capital Partners LLC for superior service every time.
Some of Our Services:
Call Us for More Information
Get a free estimate! Call us with a coupon and get an additional amount off your next home improvement project. We even offer written warranties on all projects.